Ever thought of becoming an Eagle Hunter/Huntress? \OvO/
Review!
---
The Movie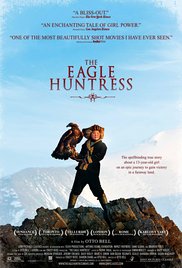 ---
Cast
Daisy Ridely as the Narrator


Aisholpan Nurgaiv as Herself


Rhys Nurgaiv as Aisholpan's Father


Kuksyegyen Almagul


Boshai Dalaikhan
---
Photos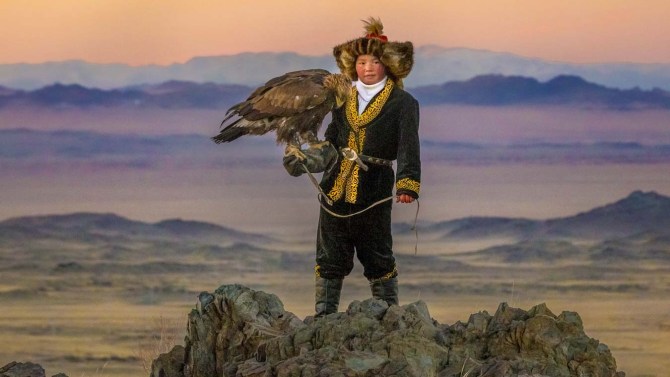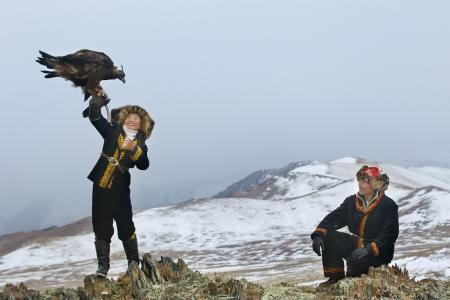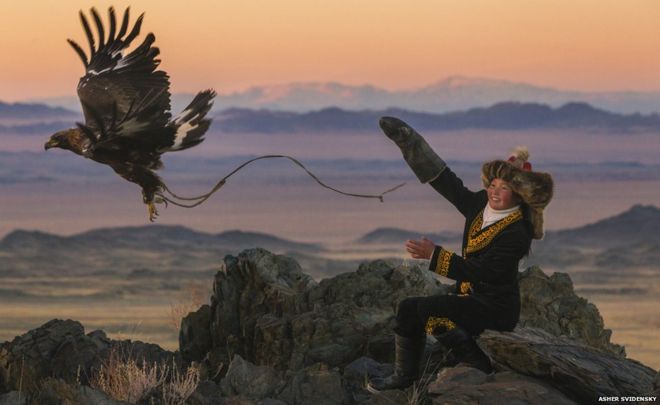 ---
How Was It?
The movie recieved many positive reviews from several top critics. Like what they said, the movie was an amazing documentary. It portrayed the journey of Aisholpan becoming an eagle huntress and testing her skills very well. The message of "dreams can come true" is well thought out. Overall, the movie is great.
---
Information
Rating: G
Directed by Otto Bell
In Theaters by November 2, 2016
87 minutes long
Here's Rotten Tomatoes's review of this page!
The Second Review!