Some Delicious Eats!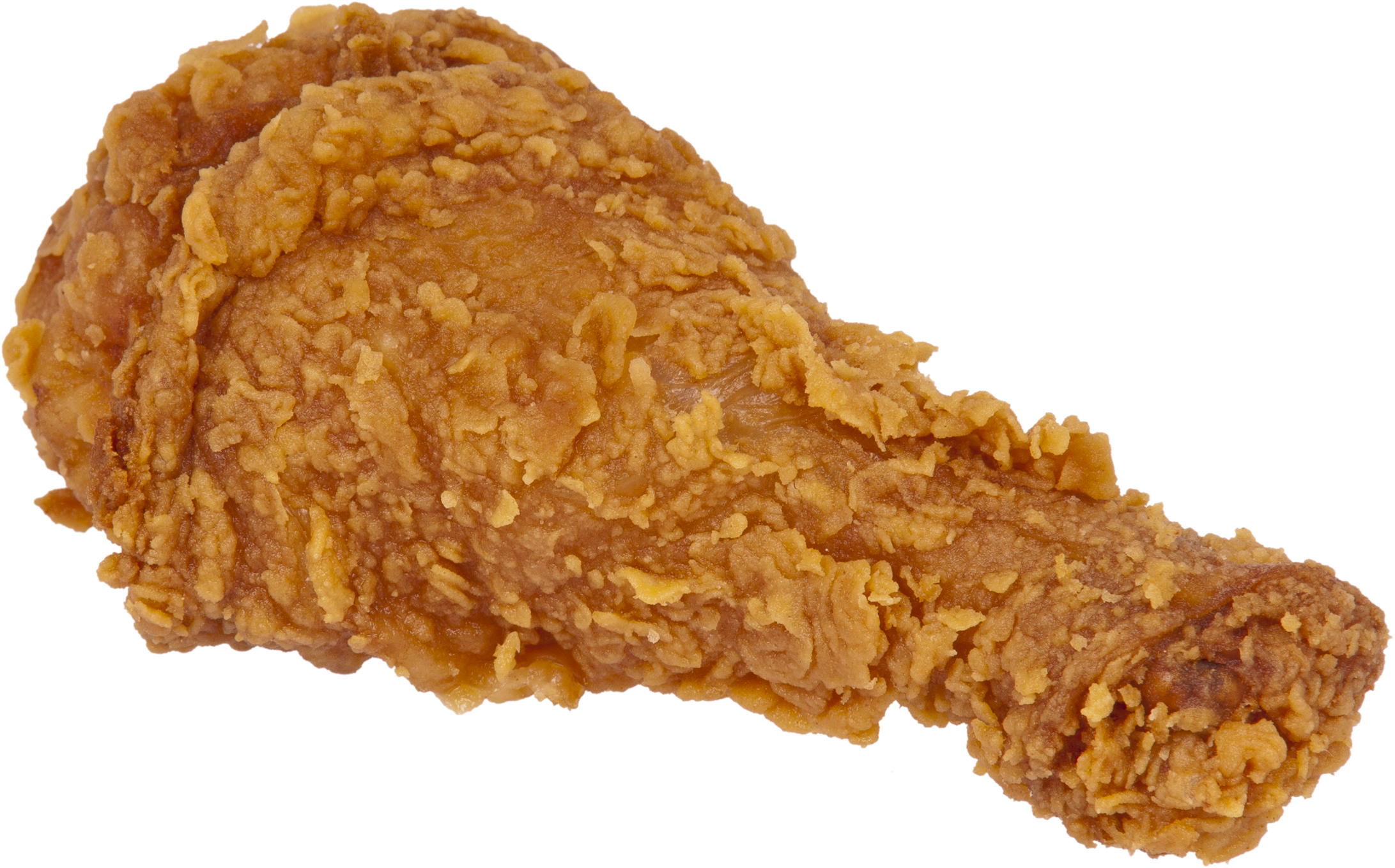 Juicy and crispy! If you need a delicious party treat, fried chicken always has your back. It can be made with a variety of coatings and spices. Some might say that it's unhealthy, but we all need to treat ourselves sometimes!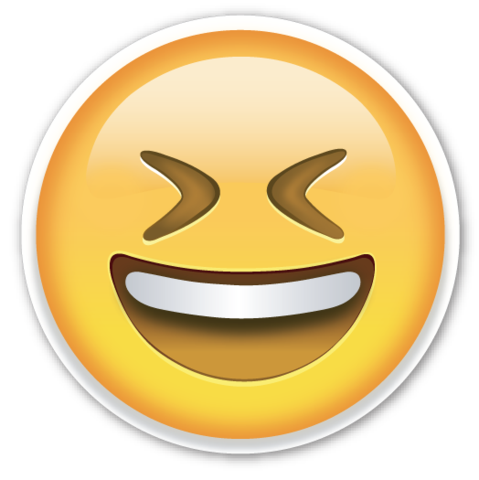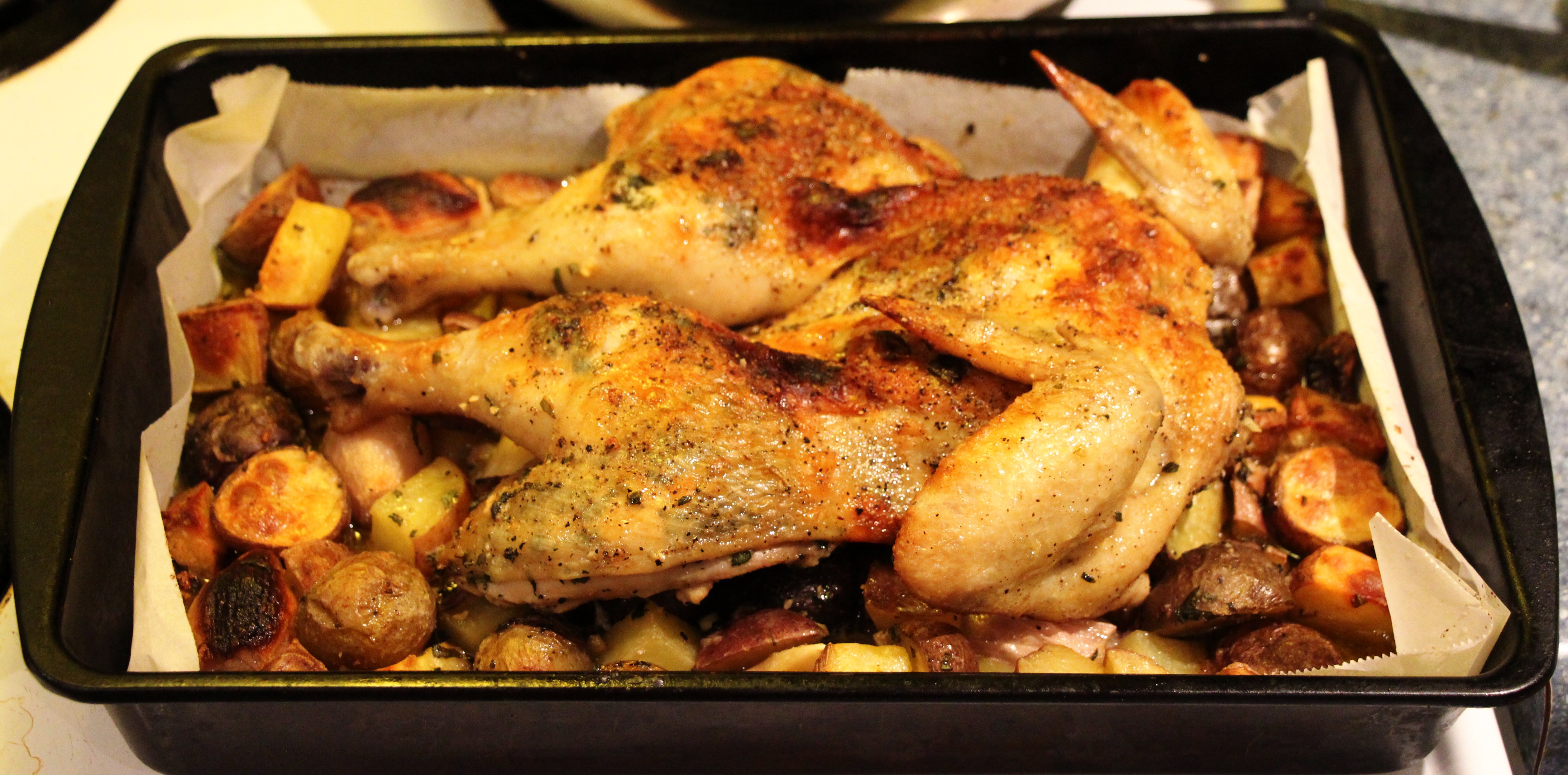 Pan roasted chicken. Cook it with some vegetables and you'll have a nutricious, delicious meal. Double your ingredients and you'll have lunch for the next few days.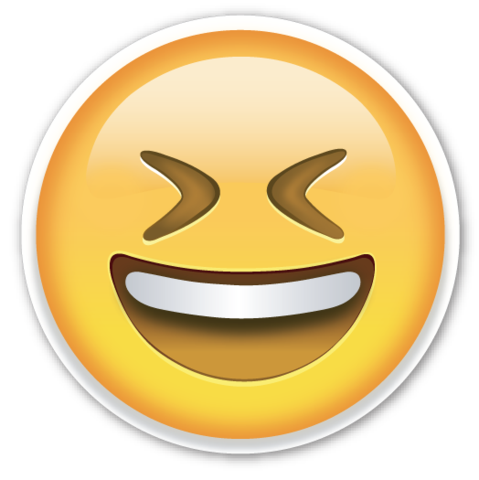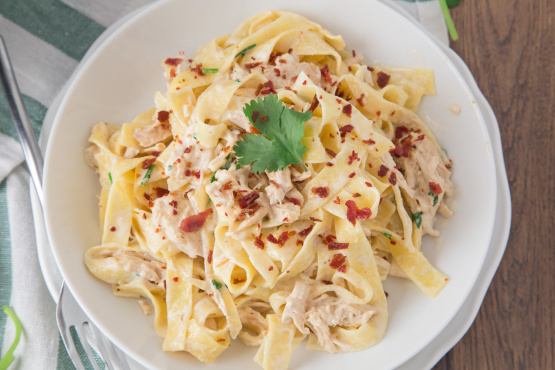 Craving for pasta? Chicken Alfredo is just what you need! Cheesy goodness all on one plate! A great meal that will not leave you unsatisfied!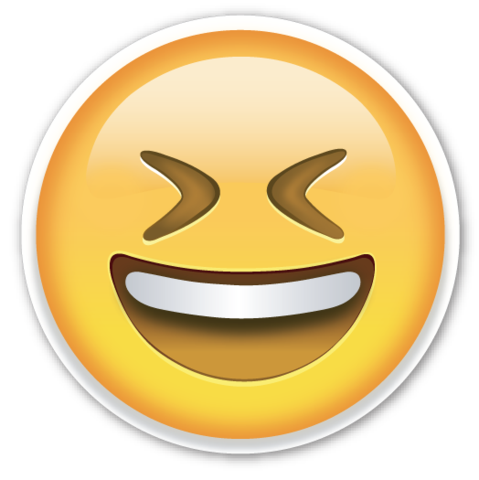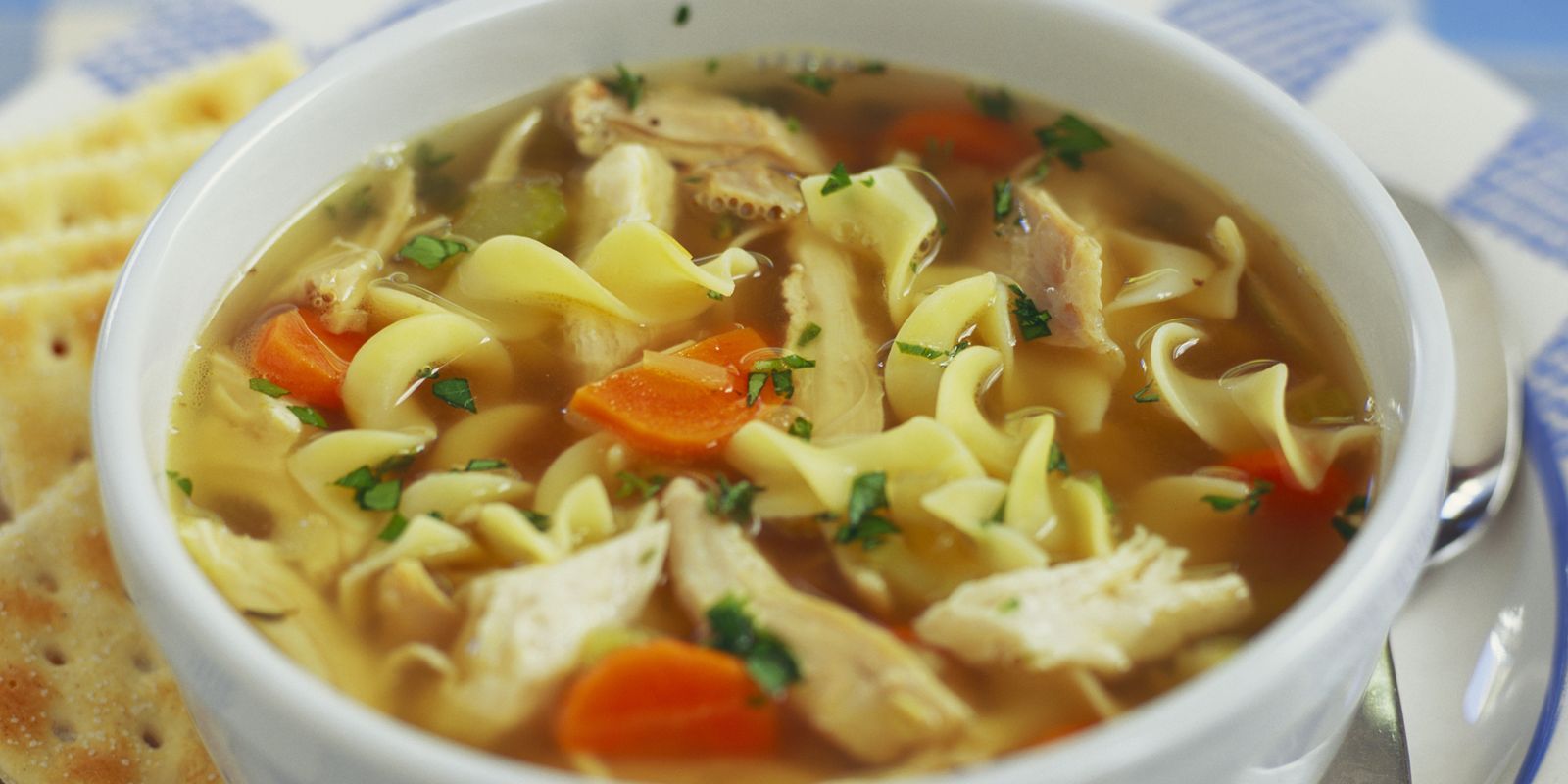 Warms you up! It's full of flavor and is very nutritious. Make it with carrots, peas, potatoes, and more! There are a variety of indgredients to put in. You can make it sour, spicy, sweet, etc. It's your choice!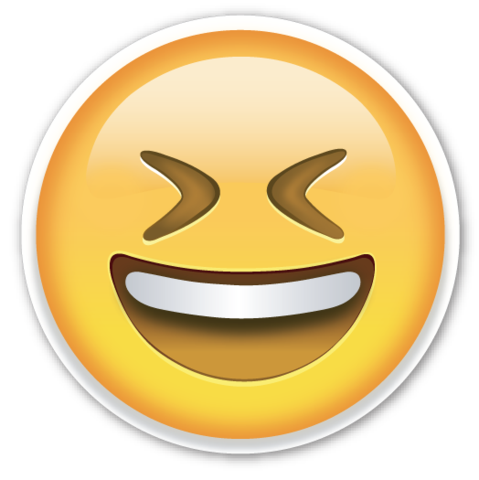 Hungry? Call (555) 555-555 for some more information!
Locations (When you can't cook)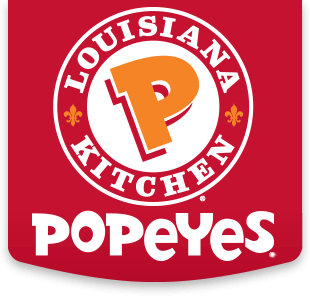 Popeyes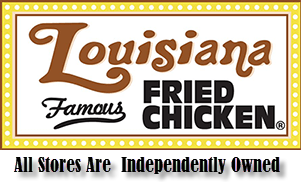 Louisiana Fried Chicken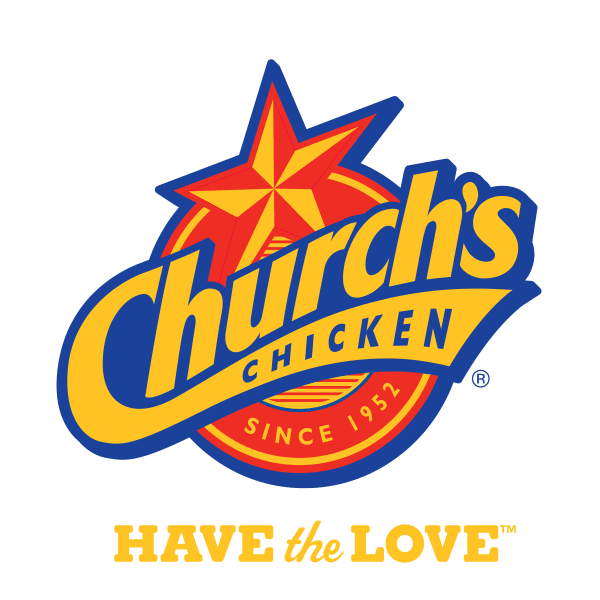 Church's Chicken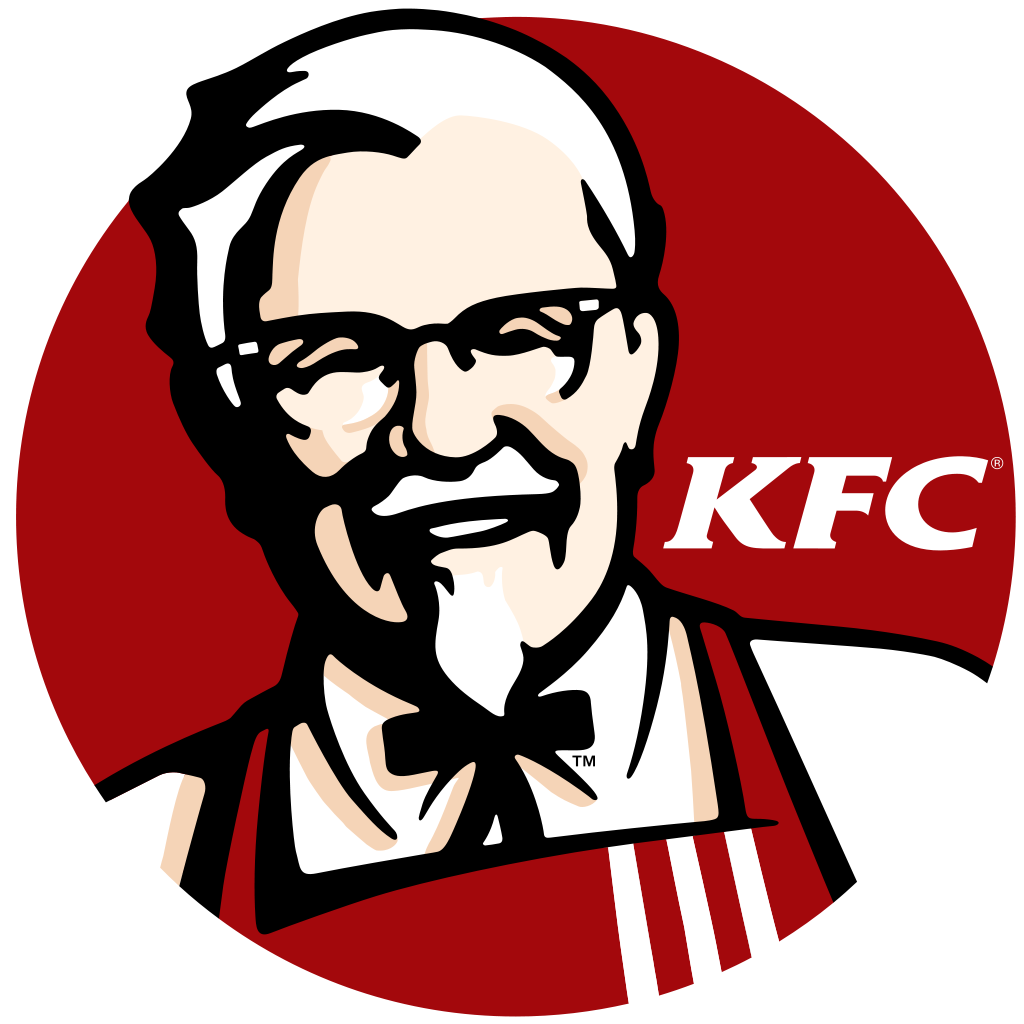 Kentucky Fried Chicken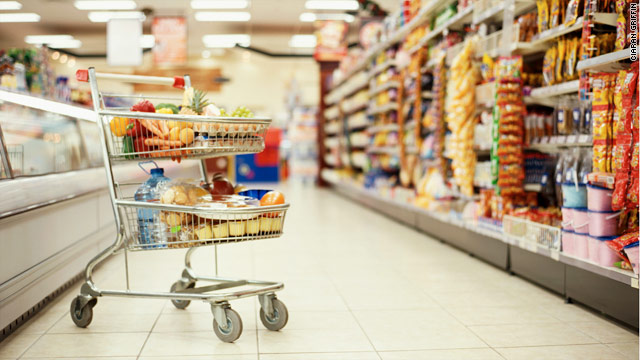 Your Local Grocery Store ;)